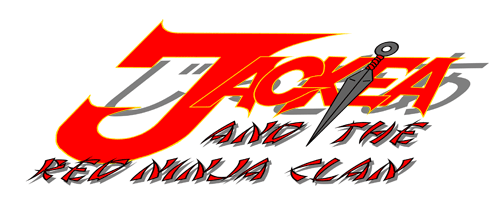 BEFORE you read this comic. Keep in mind it is
MATURE rated
. You Read this work at your OWN risk. Due to Blood, gore, strong language & almost nude characters. Those that are nude will appear like a doll nude. there will be no nude details. That is why a have a password protected area. If you want to see the uncut pages, you will have to know the password, or go to another site where my work is displayed and find it
there
. You will need to open a free account at this site in order to view the work.
Vol. 2 ("Power Sword" cont. and "A Lost Sword and A Dead Brown Ninja")

The reason this one was cut short is because I'd planned to put fan art at the end of this book. I have one Fan art I've not shown off in other areas of the site that I will display here. I thank my friend Annette for the picture of Akira.

Vol. 3 ("A lost Sword and a Dead Brown Ninja" cont. and "Silent Dragon")

Vol. 4 (The Confused Child)

Vol. 5 (The Confused Child cont. Kidnaped, & Power of the Dragon)