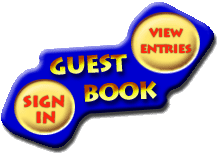 Want to keep up with the Ninja Clan News?

Join the mail list so you can learn about future events and other things. You WILL NOT get spam or have you email sold to others. I hate it as much as you do. This list is for site updates and events. Mailing list people will also learn of things and events that may not be posted on the site.

The art of M. Cheveallier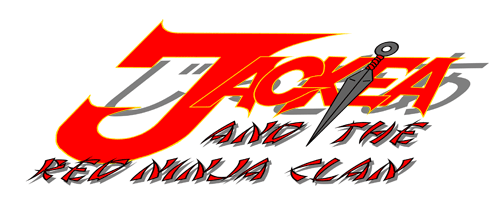 Well, this year was my last year as Art Director at the Anime Blues Con. I will miss everyone, and I plan to post some art I did for ABC4 and perhaps add some new art up. I Hope those that came to my panels really enjoyed them and found very useful info from me. I am always here if you have questions and am willing to help every one of you. Thank you and I will see you on the next update!